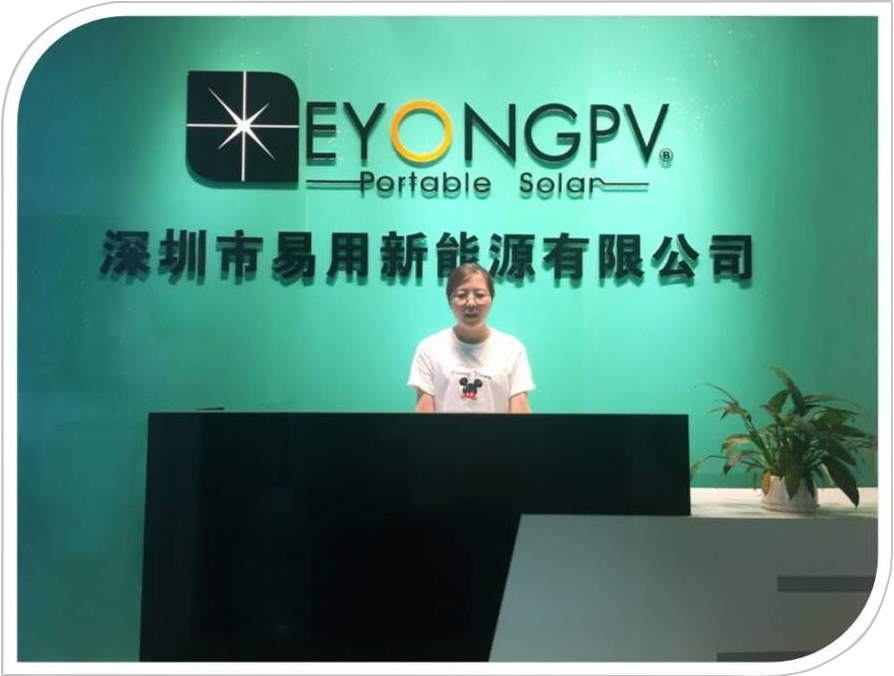 OUR STORY
EYONGPV is an employee-owned company focused on Portable Solar Panel and Flexible Solar Panel design,
manufacture and marketing of high quality power products.
We bring over 20 years of Solar Panel-related experience to everything we make, design, test, and built quality products that have stood the test of time.
Our products feature some of the best known brands in the world and can be found in many of the largest retailers including Amazon,
Costco, Home Depot, Walmart and many others.
OUR PURPOSE
We strive to do business the right way. As a company we are responsible for our collective moral, spiritual,
and material welfare. It is our responsibility to create an environment in which our people prosper.
When we live in this truth it naturally extends to society and to the world at large.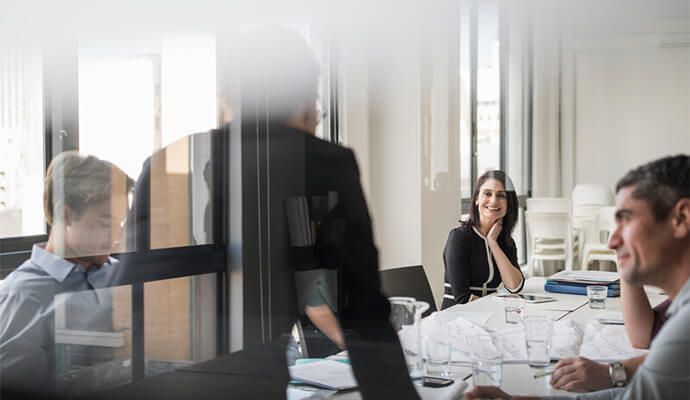 Custom Solar Panel Design
|
Solar Panel Suppliers with Customized Solutions
*EYONGPV is more than happy to provide you with a design that is specifically tailored to meet the simplest and most complex demands. As expert solar panel suppliers, we will work together with you closely in order to ensure clarity and precision. We aim to meet your specifications exactly the way you want them, while also providing our expert input along the way. We strive to go above and beyond your expectations. We're not just solar panel suppliers, we're professional partners assisting you every step of the way.**